Additional cast members and their comments released !
Shomaru Saza plays Hammet, a member of the Samurai Legion and a close associate of Mifune, who is the rebel's chief of staff, and Seiyu Fujiwara plays Mohi, also a member of the Samurai Legion and a friend of Vai.
Hammet

(CV.Shoumaru Zouza)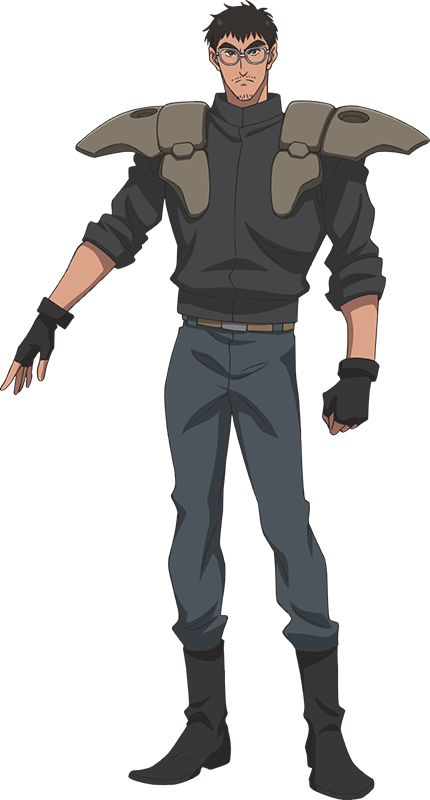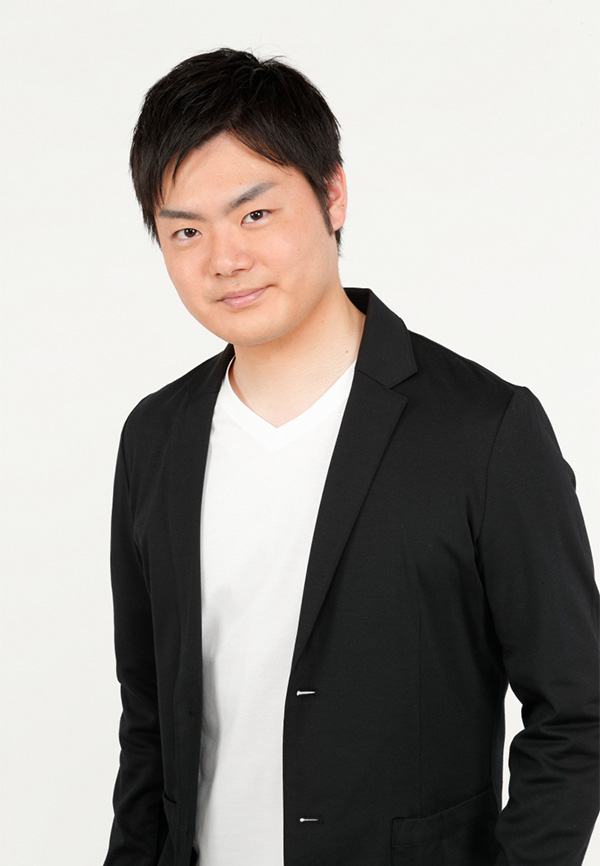 I am Shomaru Saza, who plays the role of Hammet.
I played various roles in the first season, and I will be taking part in the second season as Hammett, the chief strategist of Samurai legion.
I play the role calmly and sometimes passionately as the chief of the samurai legion.
Please look forward to the delivery of the second season!

Mohi

(CV.Seiyu Fujiwara)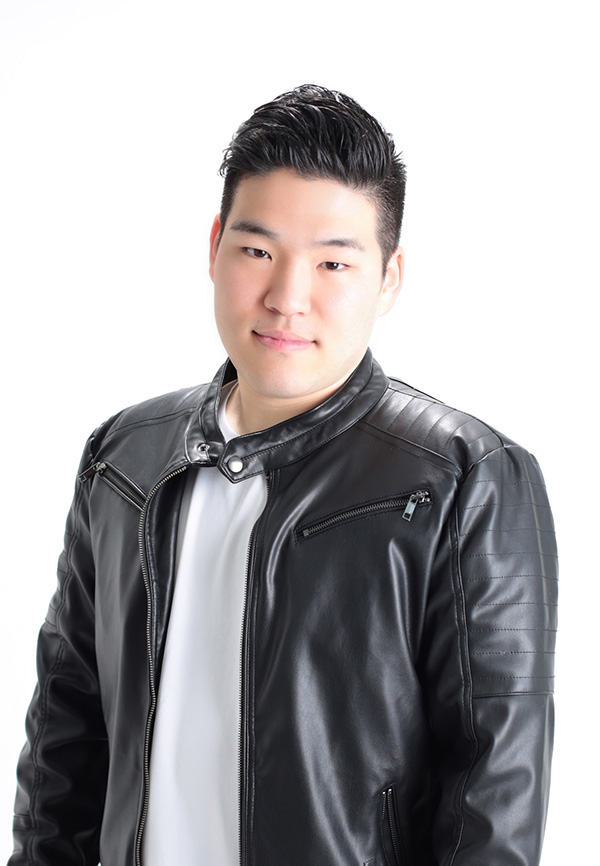 Following on from the first season, I even got a more named role in the second season, which was fun to record!
Mohi is a dexterous character who, despite his squidgy appearance, is surprisingly able to play the role of a twat!