Additional cast members and their comments released !
Takahiro Fujiwara plays Bol Gil Bol, a shadow master from a remote tribe who has inherited the magical power to manipulate shadows at will, and Tomohiro Yamaguchi plays Zakk Walder, a martial artist who has learnt the legendary fighting martial art known as Karate!
Bol Gil Bol

(CV.Takahiro Fujiwara)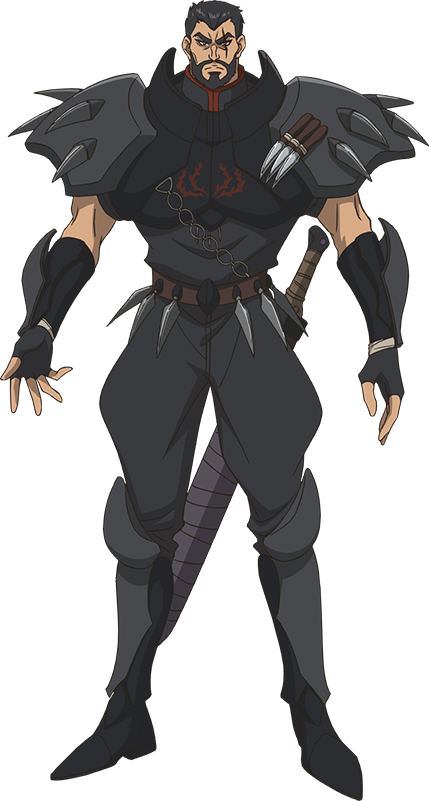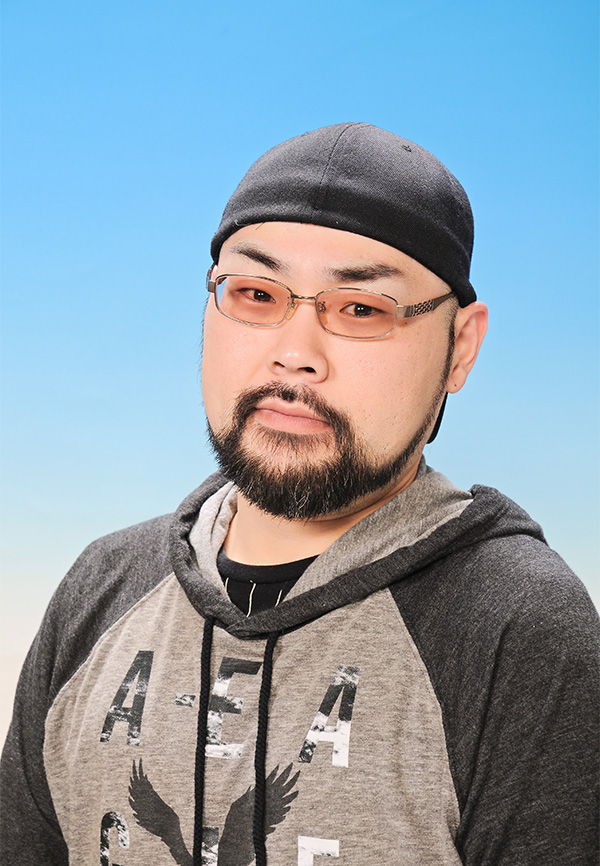 BASTARD!! made a strong impression on me as a boy back then with its "various" shocking contents.
What a second season of the anime! And I get to be a part of it! I'm so grateful!
Zakk Walder

(CV.Tomohiro Yamaguchi)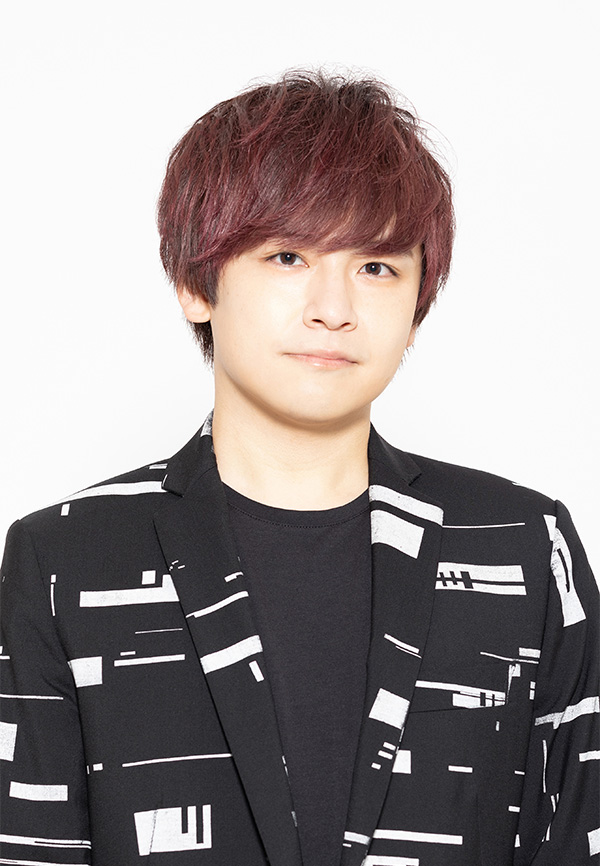 Congratulations on the decision for the second season!
I'm Tomohiro Yamaguchi, playing the role of Sorcerer Shogun Zakk Walder.
I was very surprised to be given the opportunity to play a character in a work that was serialised when I first bought Weekly Shonen Jump.
I will do my best to be a part of this work loved by many people. I would be very happy if you could take a look at it!