Additional cast members and their comments released !
The cool scholar mage Saix von Snowwhite, one of the Magic Warlords, is played by Atsushi Tamaru, and the magic swordsman Ross Zavos Friedrich, also one of the Magic Warlords is played by Wataru Komada!
Sykes Von Snowwhite

(CV.Atsushi Tamaru)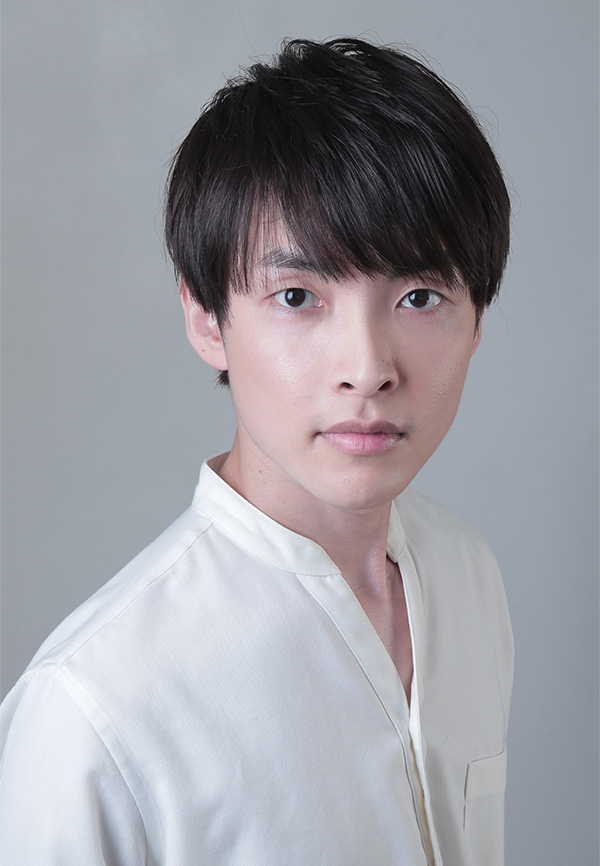 I was very happy to be a part of this masterpiece. However, I can't be happy all the time, so as one of the Sorcereor Shoguns, I'm going to fight to serve Master Kall." I will go to the recording session with my mind tightened.
Ross Zaboss Friedrich

(CV.Wataru Komada)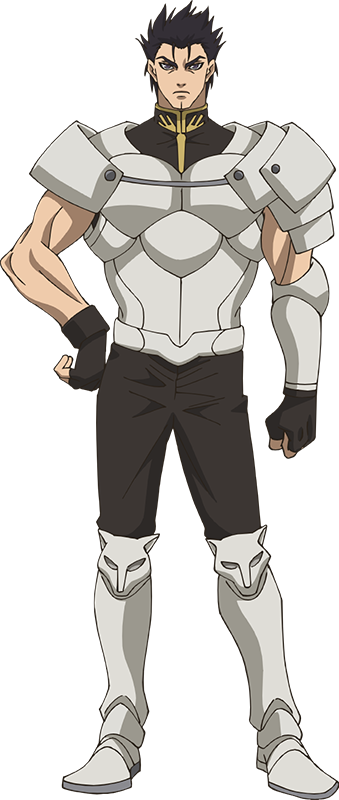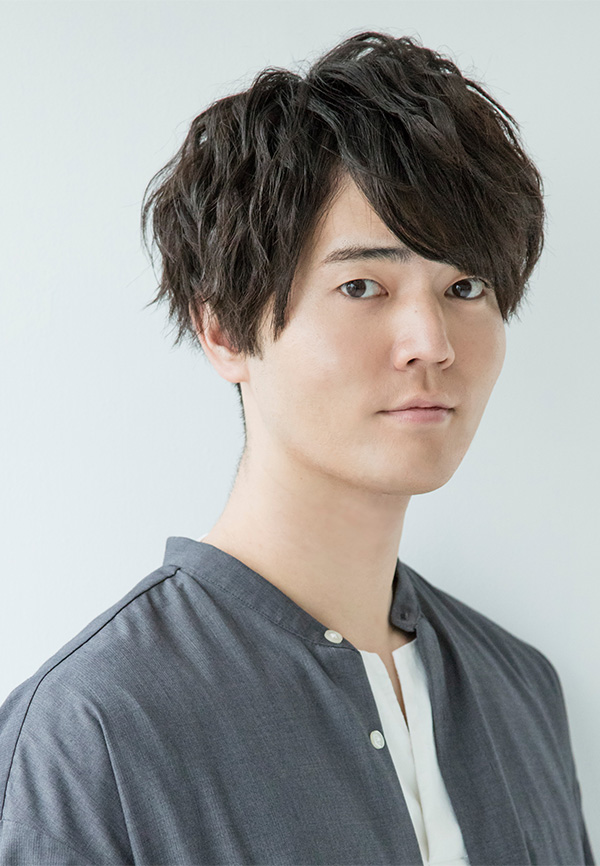 I was very happy when I got the chance to perform in BASTARD!!.
In playing Ross, I had to go through a lot of trial and error because his features are very habitual.
He looks robust on the outside, but the nuances of his lines, which come from the inside, are unique and worthwhile.