Additional cast members and their comments released !
Jun Kasama plays Jorg Fishes, the centurion of the Samurai Army and Joshua's best friend, and Minoru Hirota plays Ba Thory, one of the Twelve SorcerorSorcerer Shoguns, a polymath who keeps hundreds of millions of bugs inside his body!
Jorg Fishes

(CV.Jun Kasama)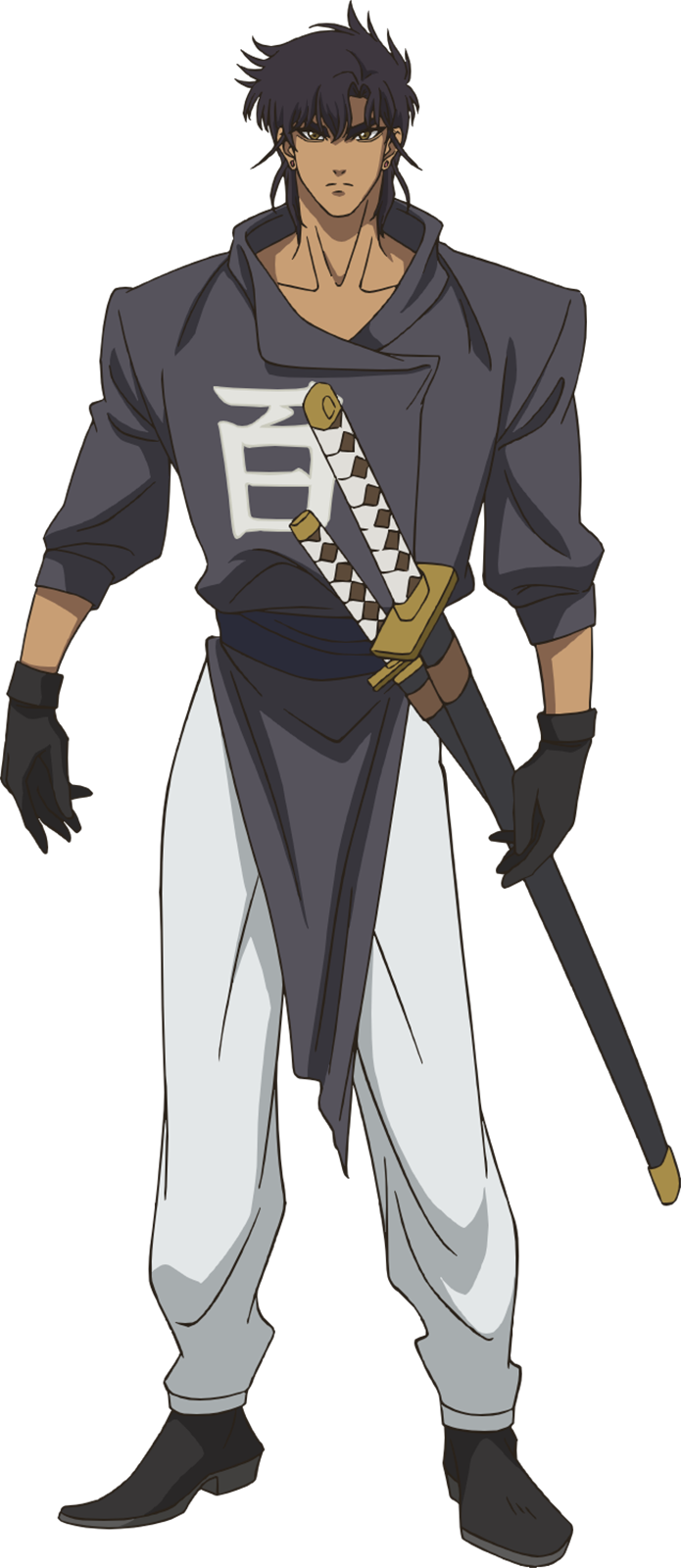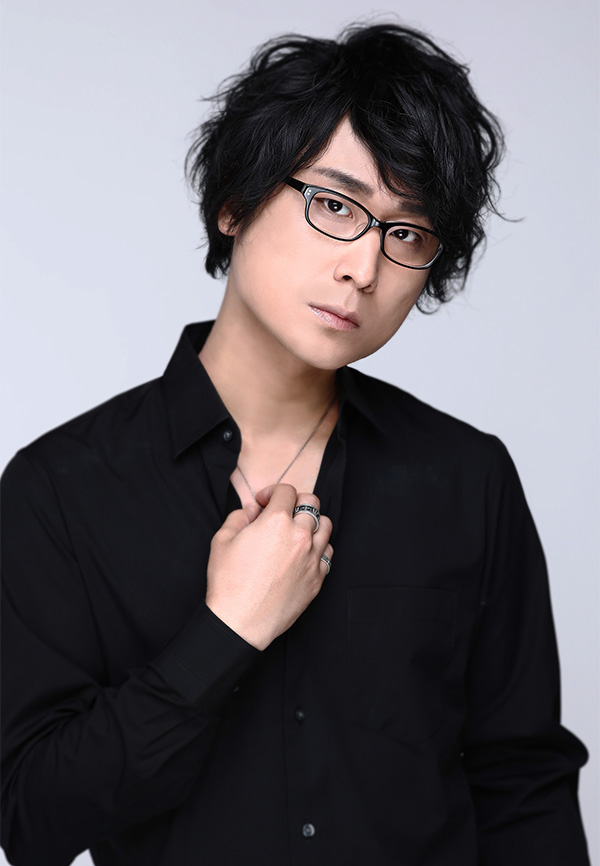 Jorg Fishes
I was originally a big fan of the original work, and I love the Hell's Requiem Arc, so I am so happy and excited to be a part of the Samurai Army of the old Kingdom of A-Ian-Maide! Besides, Jorg is a man who takes a shocking turn in the first half of the story...! I put my heart into playing his stylishness and honest earnestness.


Ba Thory

(CV.Minoru Hirota)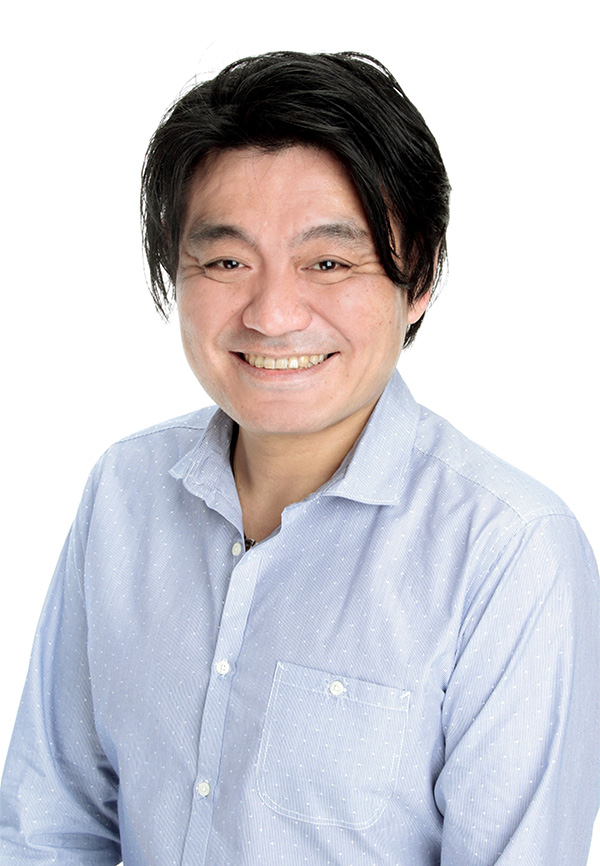 Ba Thory

Congratulations on the second season!
I am Minoru Hirota and I will be playing the role of Ba Thory from the second season.
I was really happy and fired up when I heard I'm assigned to this role.
After all, he's one of the most interesting characters in the show, and he's even stronger than the rest, isn't he?
I'm going to give it my all, so thank you very much!"