Additional cast members and their comments released !
Asami Seto will play Shella E,Lee, one of the Sorcerer Shogun, and Taito Ban will play Vai Staebe, a Samurai!

Shella E,Lee

(CV.Asami Seto)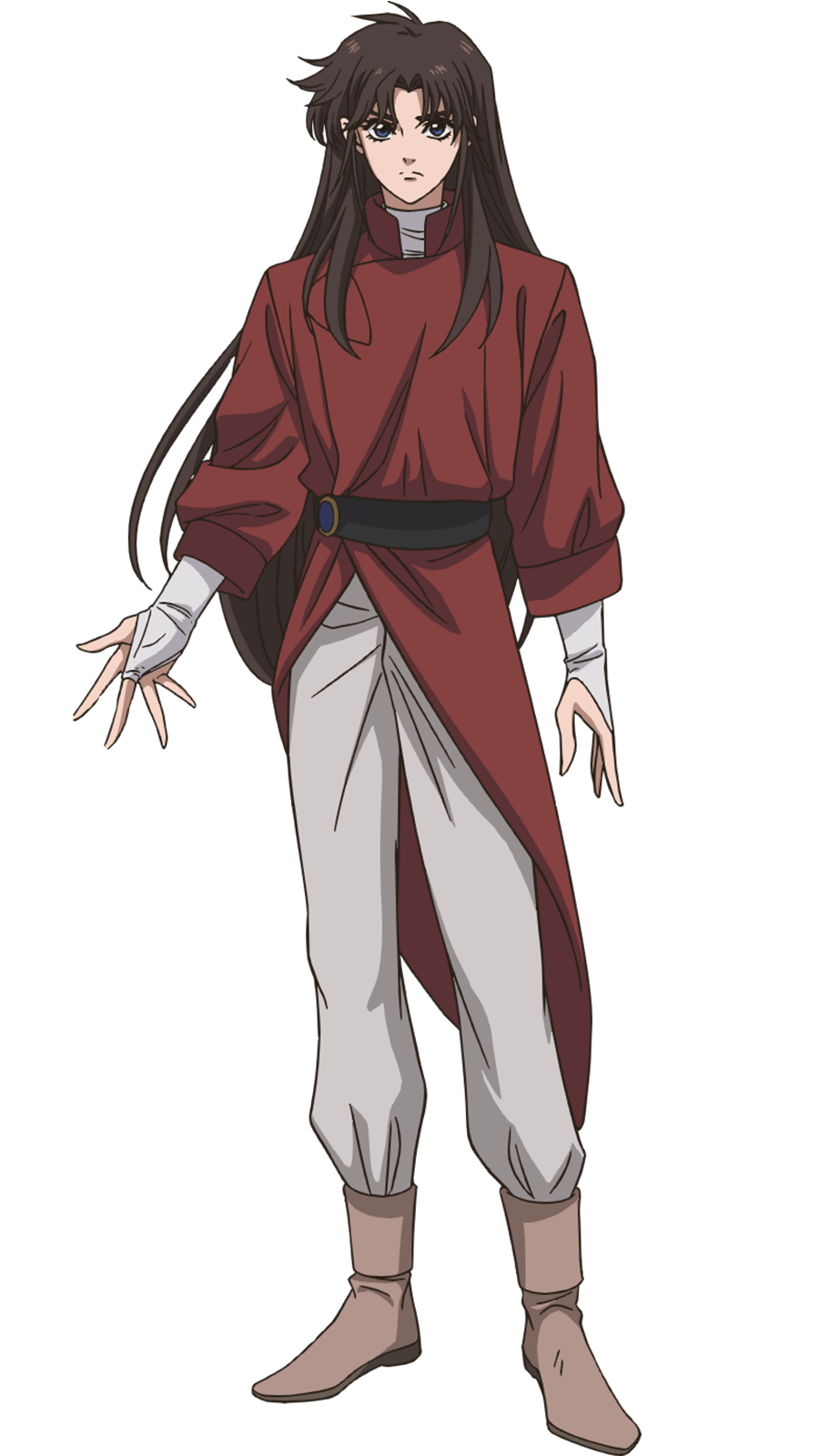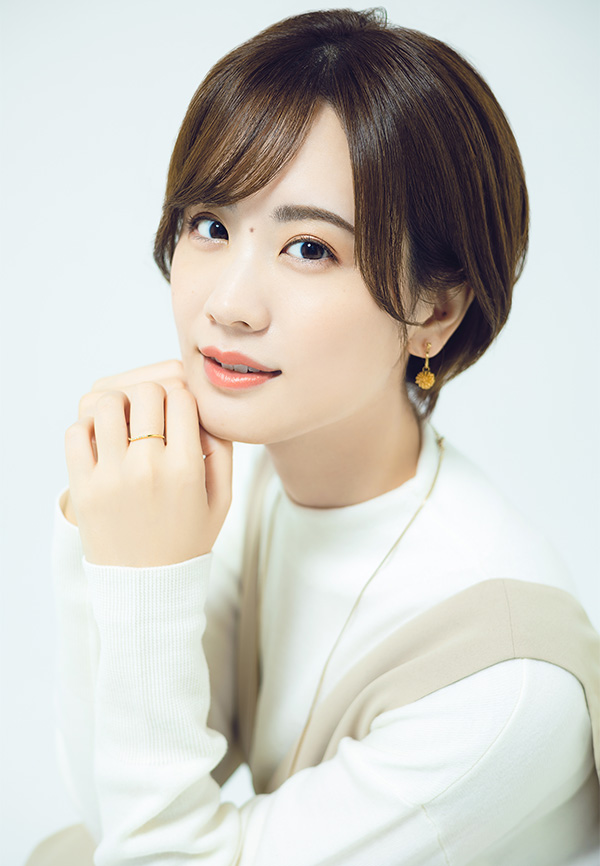 I was overwhelmed by the expressions of the senior members, but I tried to express the presence of Shera, who is the only one in the group, in the recording! I'm happy to be able to participate in the world of BASTARD!!

Vai Staebe

(CV.Taito Ban)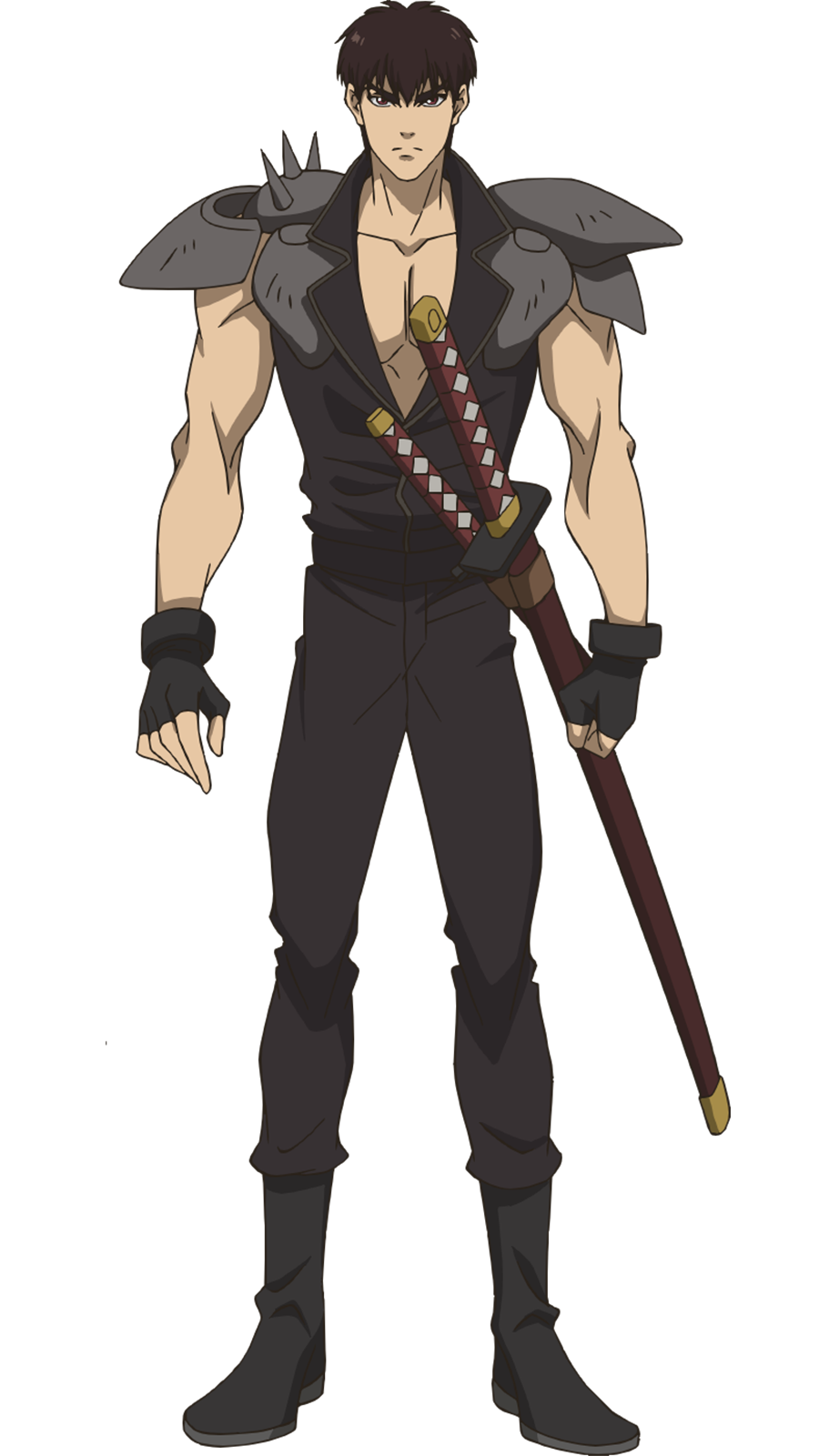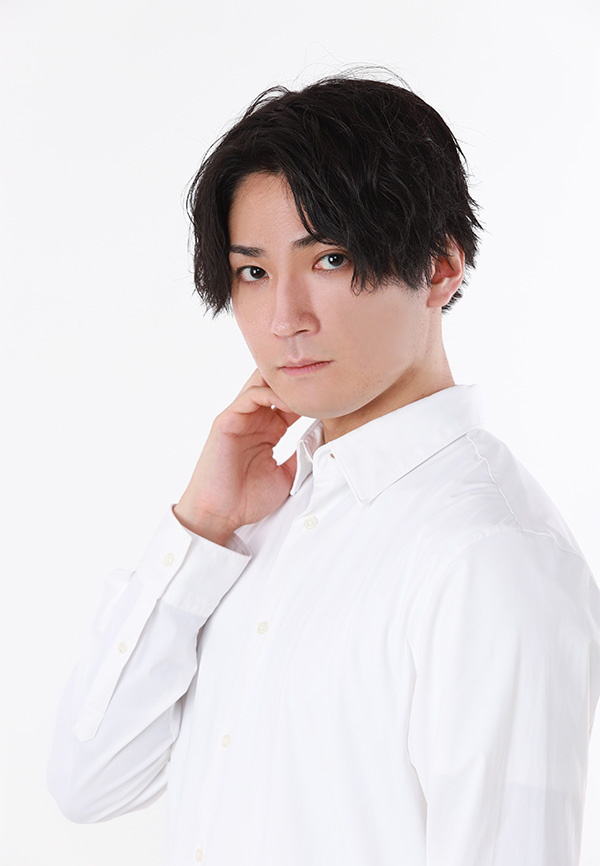 I am Taito Ban and I will be playing the role of Vai Staebe, a young warrior with a lot of blood in his veins who is one of the Samurai who respect "Bushido".
I feel strongly that I have to give it my all so that I can convey to you the passion and momentum of the original work, which has tremendous energy.
I'm a little bit dirty, but I hope you'll take care of the passionate, straight-forward and companionable Vai!