Additional cast members and thier comments released !
Jun Fukuyama will play Macalpine Toni Strauss, one of the Sorcerer Shogun, and Ryuichi Kijima will play Shen Karr, a Samurai!
Maclalpine Toni Strauss

(CV.Jun Fukuyama)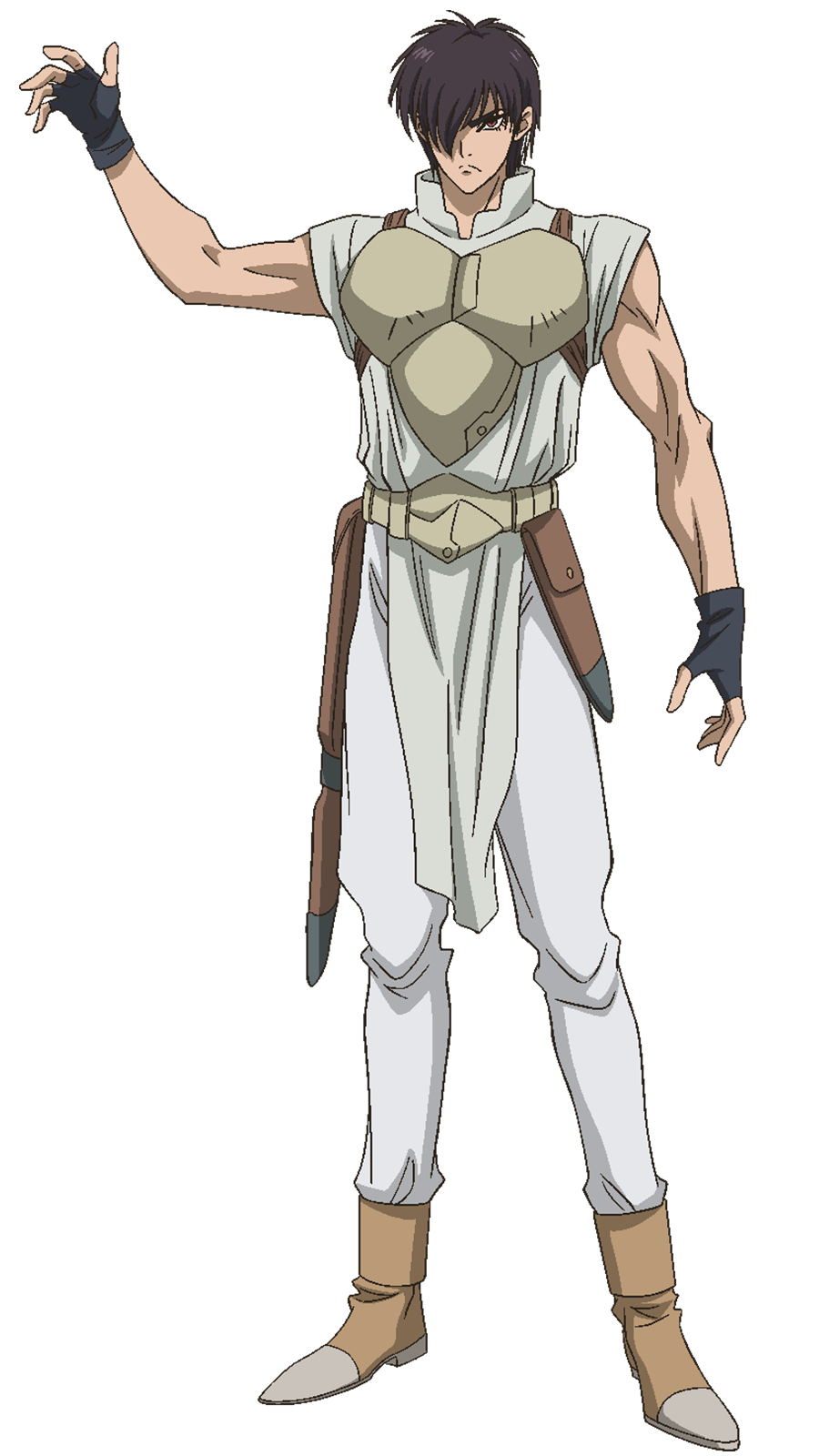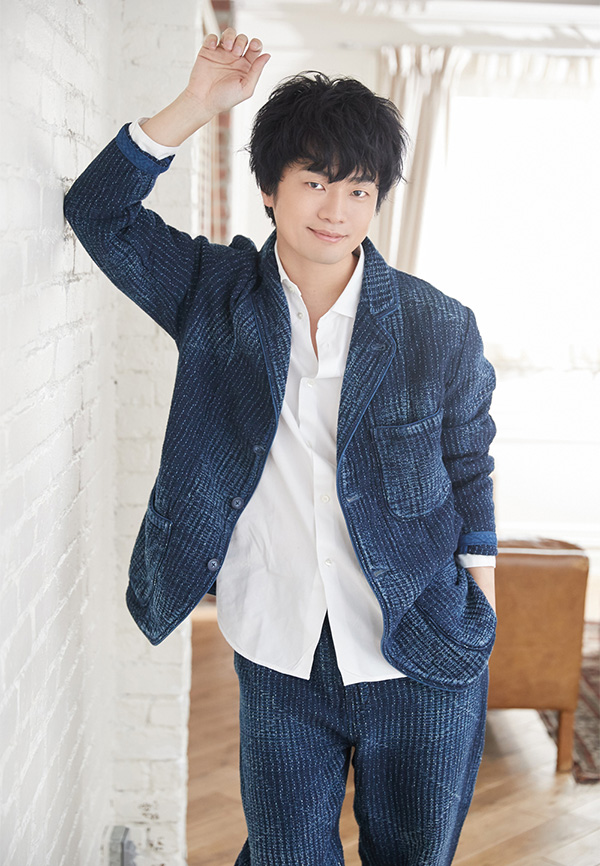 I'm Jun Fukuyama, who plays the role of Mcalpine in the second season. BASTARD!! is a work I'm so familiar with that I had a showdown with my classmates to see how many D・S'spells I could recite. So I am very happy and honoured to have been given the opportunity to play the role of Macalpine, a character that is very fun to play! I did my best to play the character so that both fans of the original and those from the anime will enjoy the show and when they're asked "What is your favourite Pine?", they would be able to answer, "Macalpine!"

Please look forward to the second season!
Schen Karr.

(CV.Ryuichi Kijima)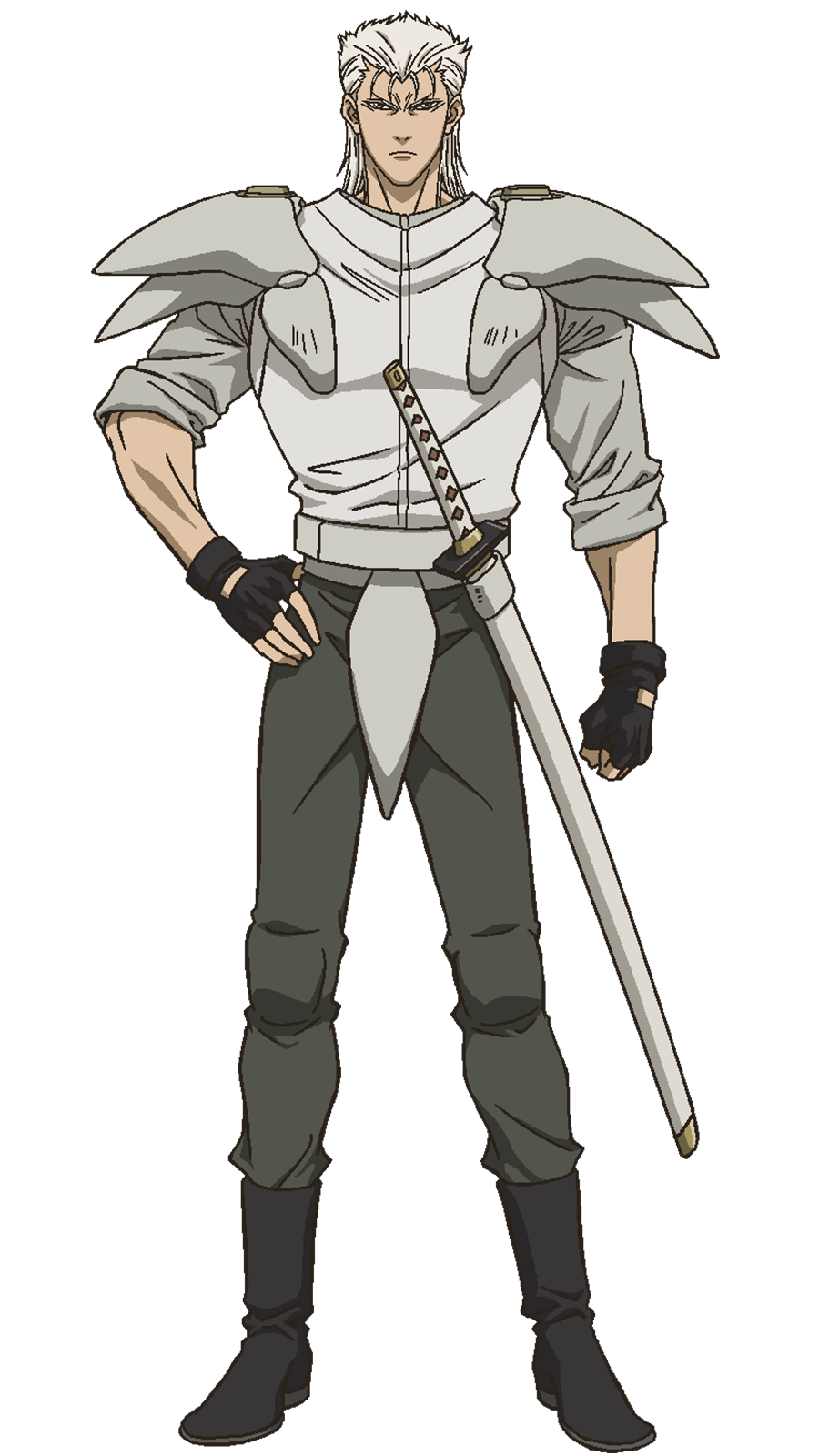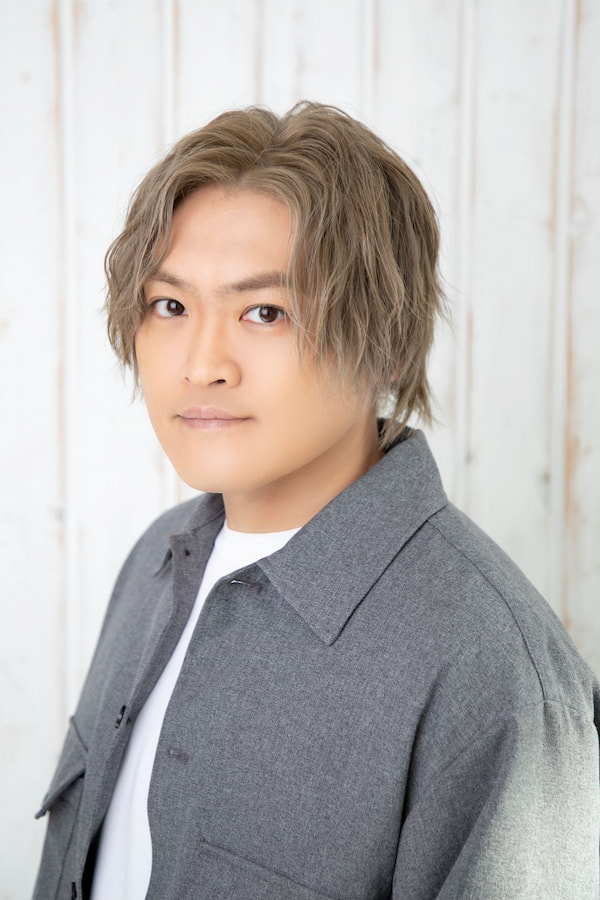 My name is Ryuichi Kijima and I play a Samurai, Schen Karr. When the anime adaptation of Bastard was announced, I was hoping that I could somehow be a part of it. So I am very honoured to be able to play Shen Ka. I will quietly and passionately play a man who lives for bushido, love and revenge.