Newly announced cast members and their comments!
Joshua Belaira, the Samurai General of the former Aian Meide, will be played by Takuatsu Terashima, Nils Sean Mifune by Tadashi Hayami, Yngwie von Mattström, one of the Sorcerer Shogun under Kall-Su, by Junichi Suwabe, and Zion Sol Vanderverg, another Sorcerer Shogun, by Koji Yusa!
Joshua Belahia

(CV.Takuma Terashima)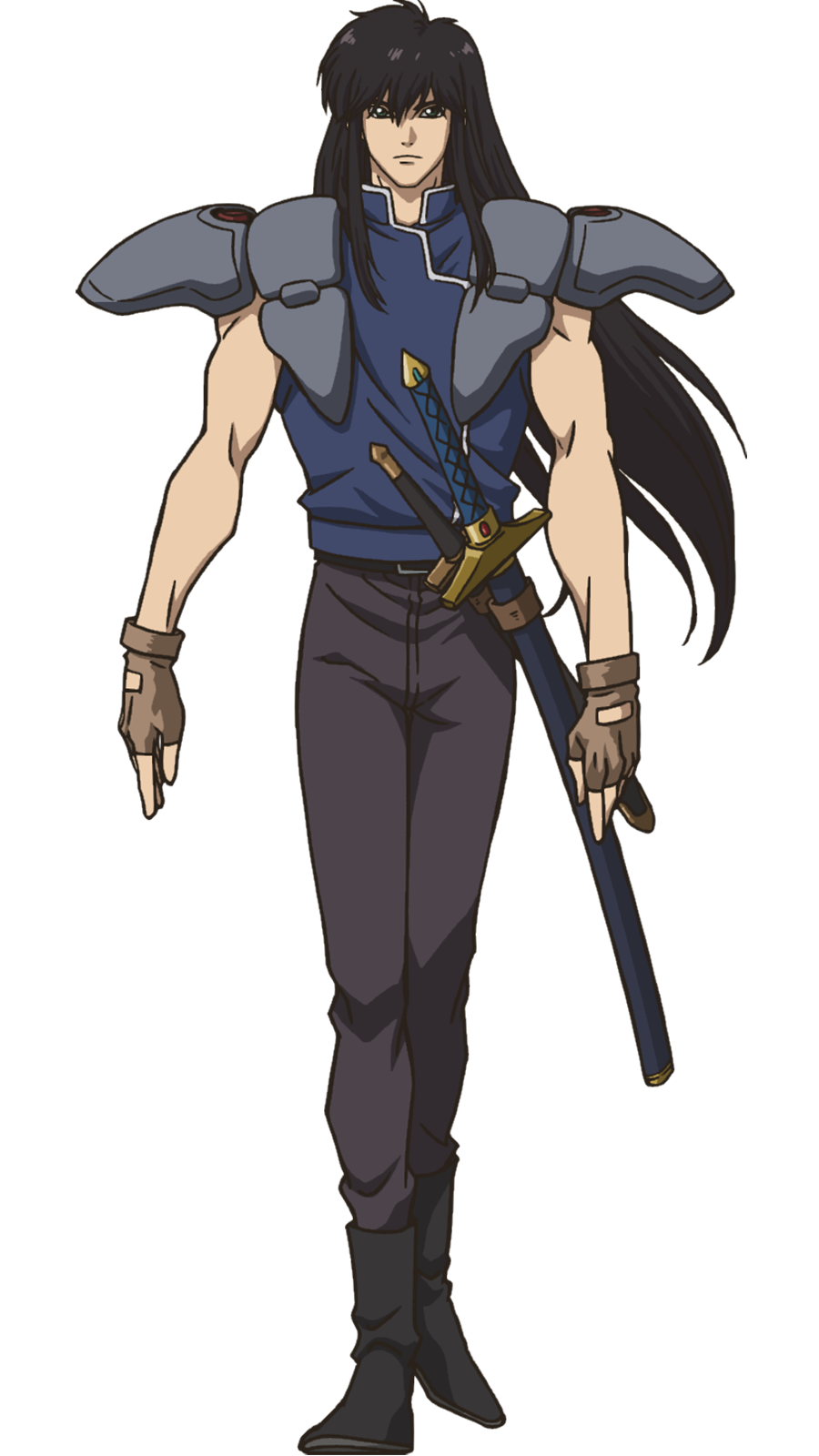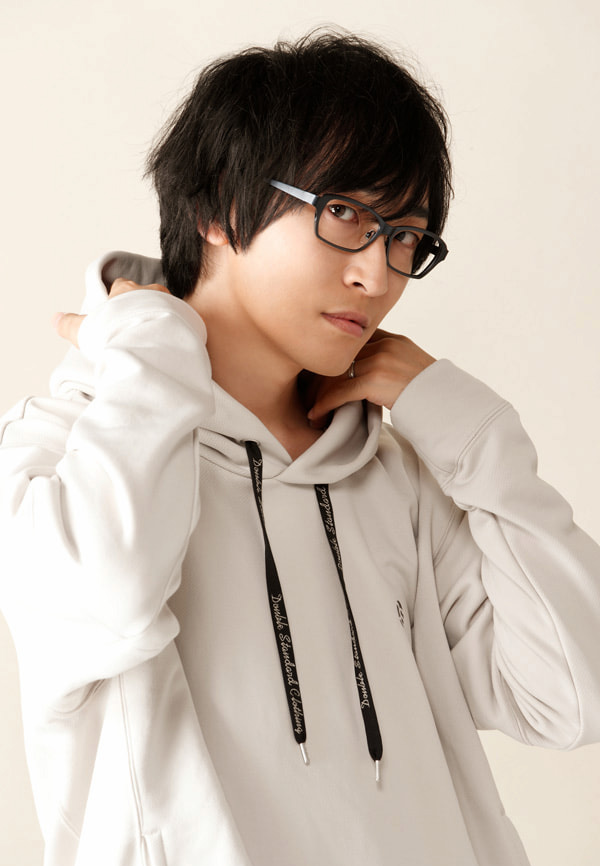 I was happy to be cast in the final episode of the first season, and I definitely wanted to see what happened next in the anime! I'm really looking forward to the battles between the Samurai, which will be more about standing around with swords than magic, so I'm sure it will be great action.
Nils Sean Mifune

(CV.Sho Hayami)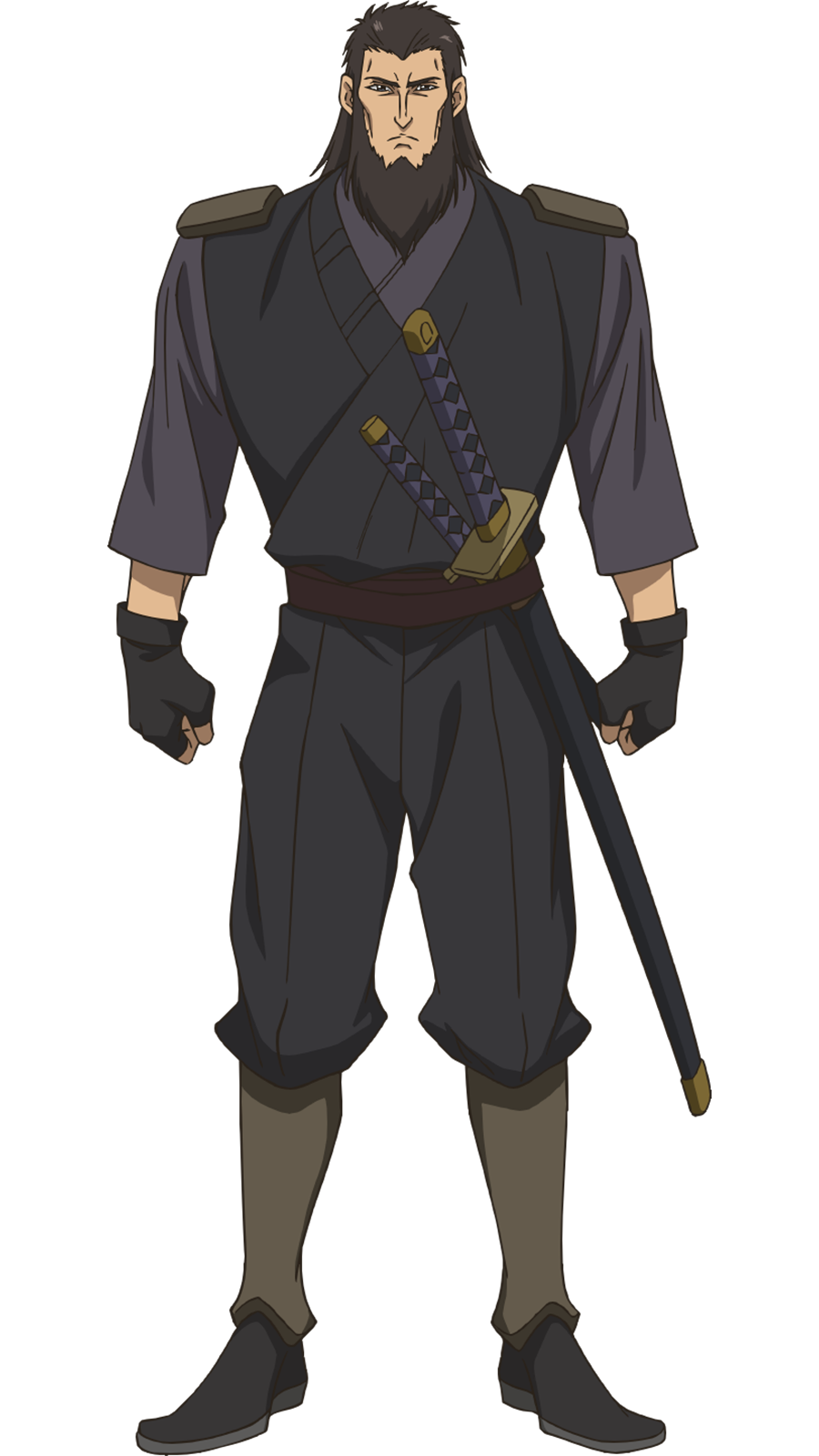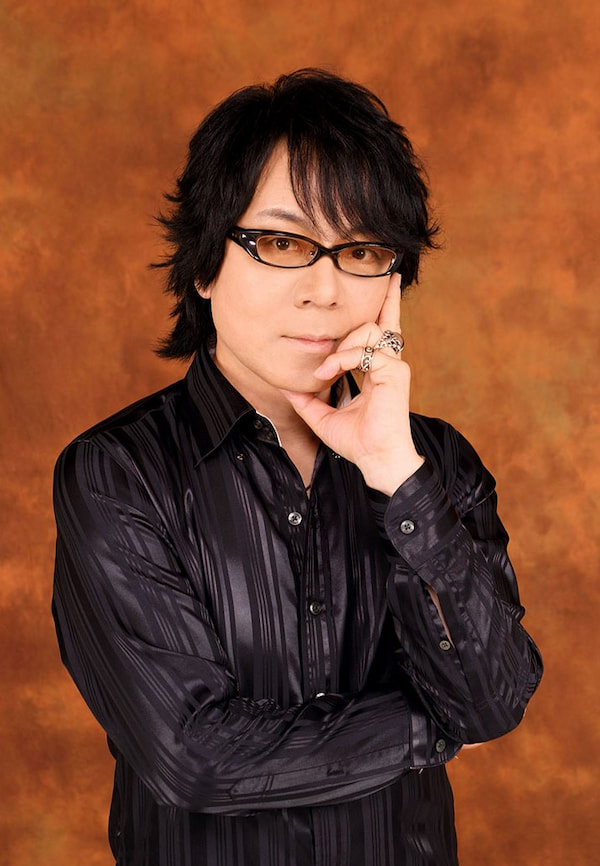 It's a real honour to have that energetic film remade and to have myself in it. I would like to play the new Mifune with care and novelty.
Yngwei Von Malmsteen

(CV.Junichi Suwabe)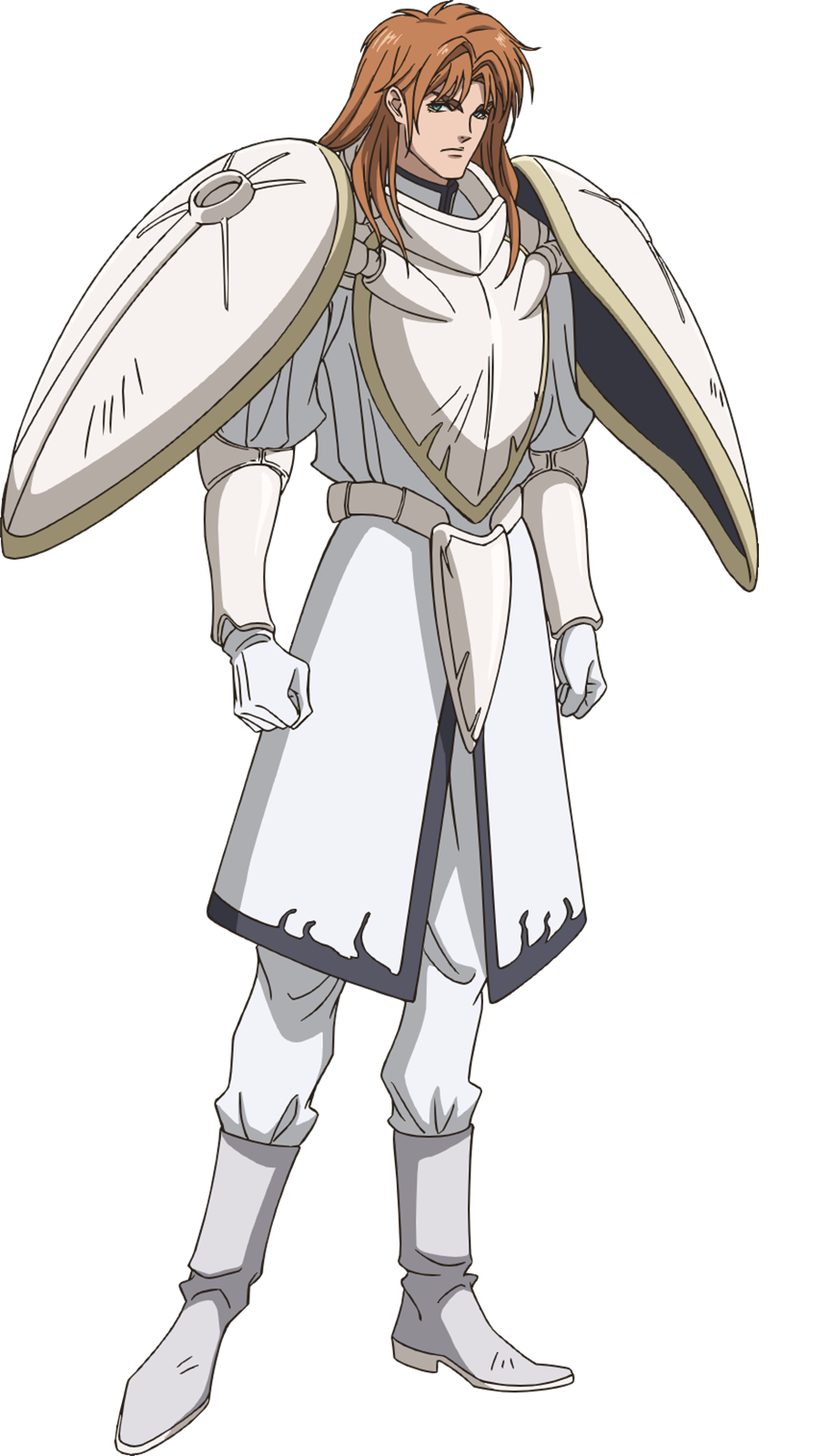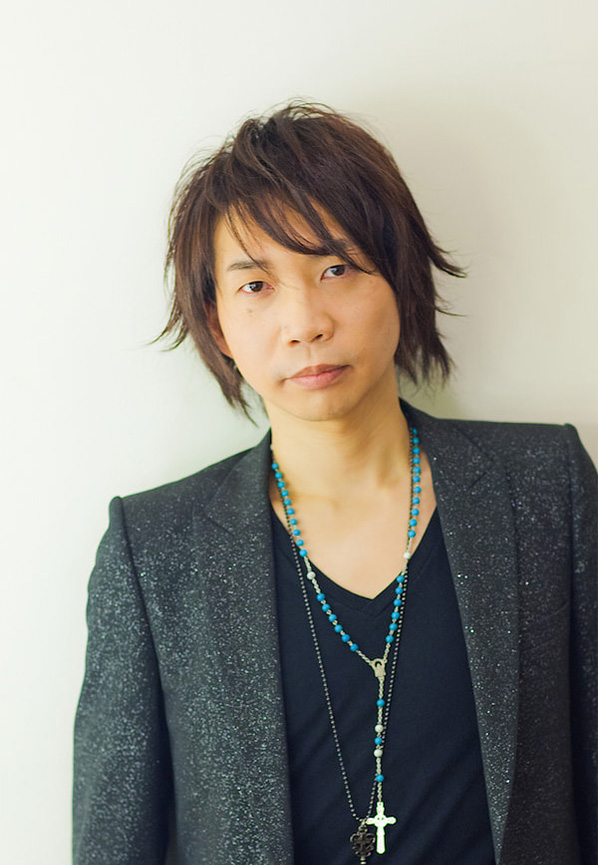 Yngwie made a brief appearance at the end of the first season, but he's joining the series in earnest in the second season! I'm from the generation that has been reading the original story from the beginning of the series, so I'm really happy to be involved in this work. I'll be working hard with all my love for Master Kall, so please look forward to it!
Zion Sol Vandenverg

(CV.Koji Yusa)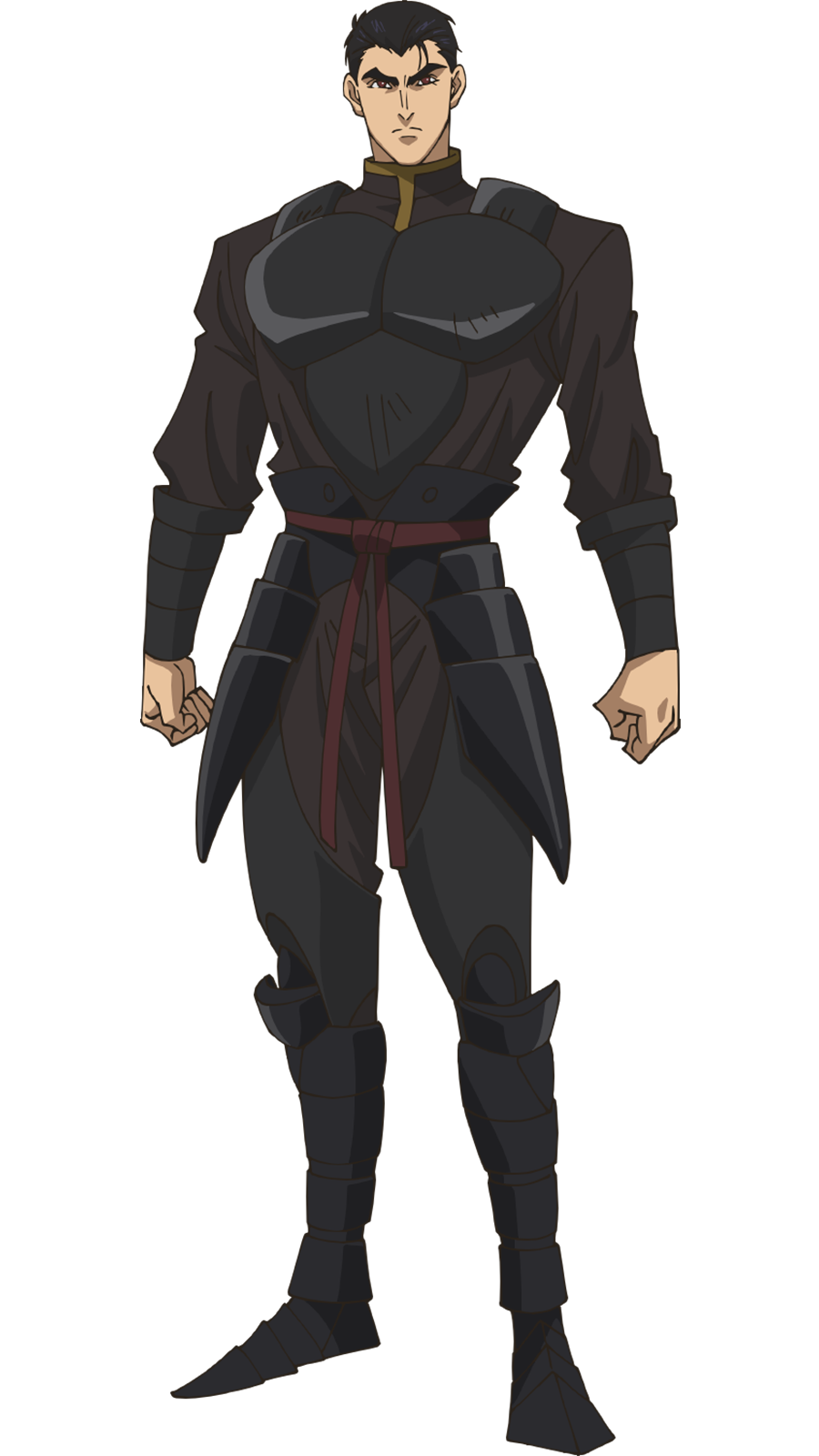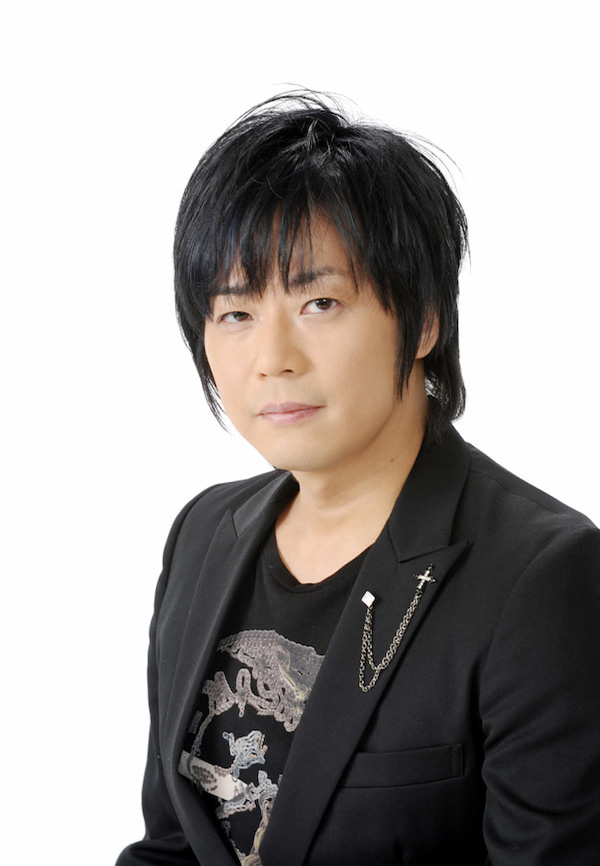 I've been reading this work since I was a student in the countryside, not a voice actor or anything. I didn't think I'd be able to participate now. It is a work that tickles men's fancy (?), such as "swords and magic". I'm really looking forward to it. I'm really looking forward to it. I want to go wild (laughs).