Pop-up store to be held & crane game prizes at GiGO/Sega shops!
From Nov 26th (Sat) to Dec 11th (Sun), 2022, a pop-up store will be held at the event space
[email protected]
on the 5th floor of Game Centre GiGO Akihabara No. 5!
The store will display anime materials, standees and sell goods and drinks with coasters.
Furthermore, from the same day as the pop-up store, crane game prizes will be available at GiGO/Sega shops nationwide!
There will be three types of prizes: a mascot plushie, an acrylic stand and an illustration acrylic board.
If you don't have a shop nearby, don't worry, the online catcher "GiGO ONLINE CRANE" will also offer them.
Pop-up store
| | |
| --- | --- |
| Period | November 26th - December 11th |
| Place | Event Space [email protected], 5th floor, Game Centre GiGO Akihabara No. 5 |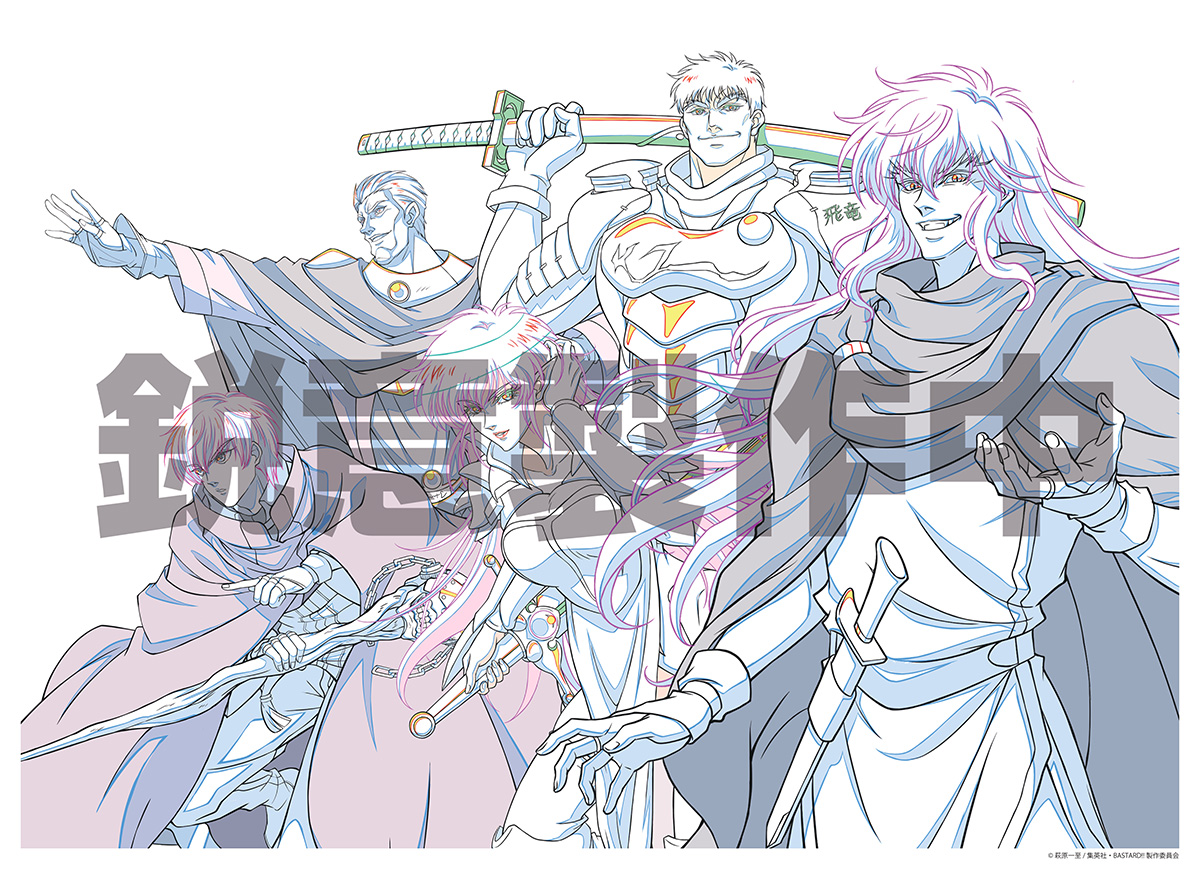 To celebrate the pop-up store event, LIDENFILMS is now producing a new illustration!
The pre-coloured illustrations have now been specially released!
The illustration will be available as prizes for crane games and as PrimoArt®, which is Dai Nippon Printing Co., Ltd.'s high-precision printing technology, and is printed and framed to order..
      
For further details, please refer to the "Official GiGO Shop/Sega Shop" Twitter (@GENDA_GiGO) for further information.

What is Primo Art?
A high-resolution printing technology capable of outputting reproductions. Digital data input at high resolution is digitally image processed using a DNP colour table specially designed for reproductions.
It faithfully reproduces colour tones and touches that are as close as possible to the original, and enables delicate tonal gradations to be expressed. Prints can be made on a wide variety of paper types, including art paper, campus paper, Japanese paper and backlit film.
https://www.dnp.co.jp/biz/solution/products/detail/1193231_1567.html


Official website:.
GiGO shops/Sega shops information : https://tempo.gendagigo.jp/en-top.html
Official GiGO shop/Sega shop (@GENDA_GiGO) account : https://twitter.com/GENDA_GiGO
GiGO ONLINE CRANE: https://gigo-cranegame.com/en