Announcing new cast members! Check out their comments too!
Newly announced: Kanae Ito as Lucien Renlen, Tomokazu Sugita as Abigail, Kensho Ono as Kall-Su, and Nao Toyama as Sheila Tuel Meta-llicana.
 
Lucien Renlen (Kanae Ito)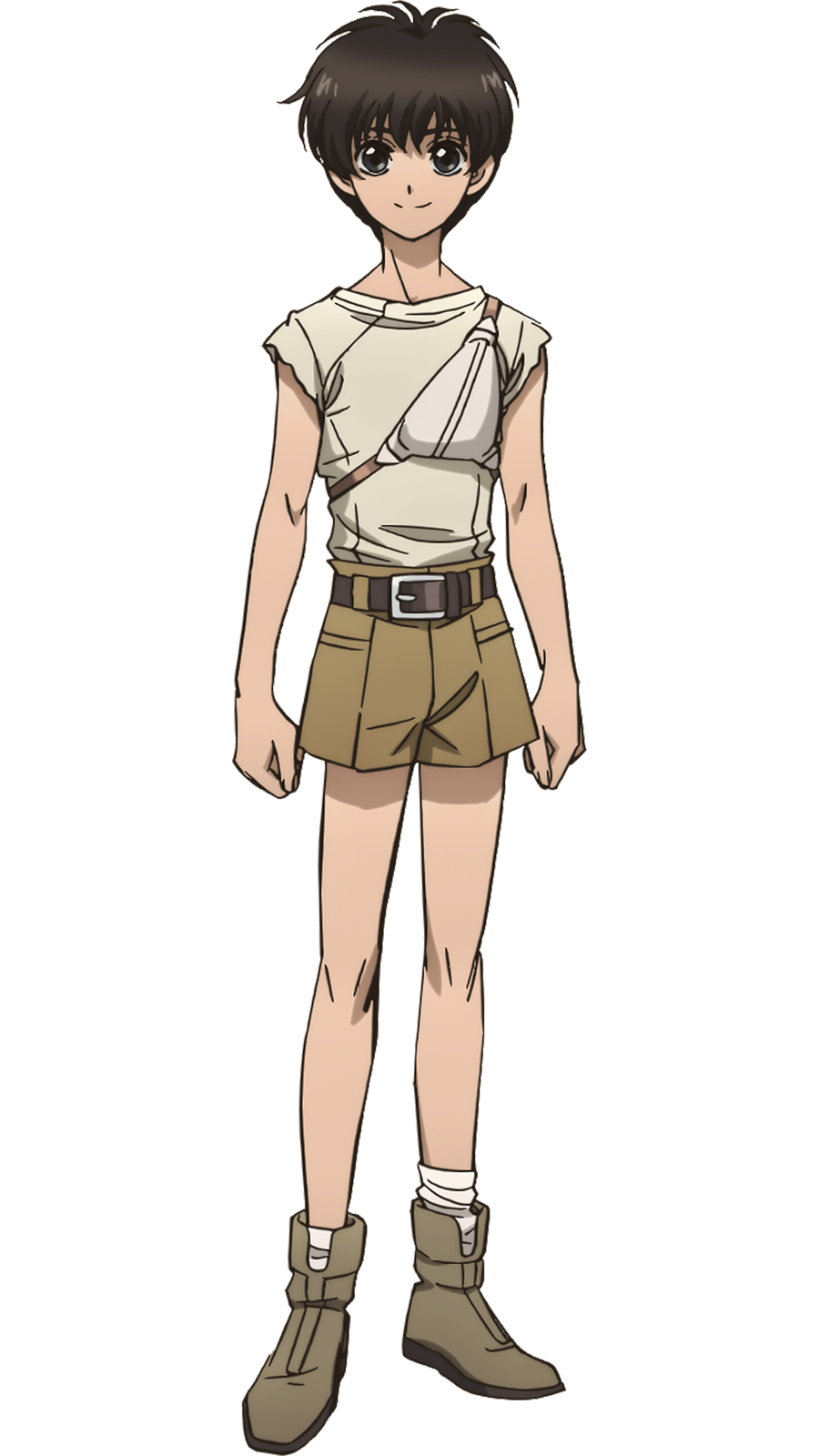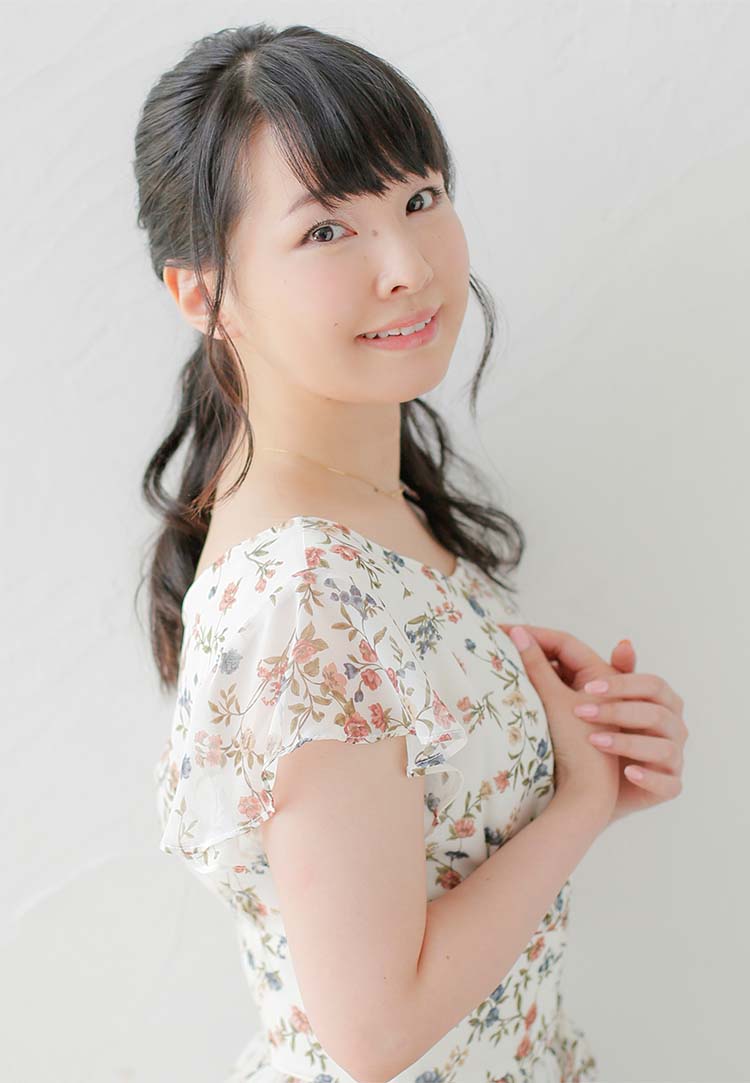 I'm Kanae Ito, and I'll be playing Lucien Renlen!
My first impression of Lucien was that he is very innocent.
He's the kind of boy that makes you want to protect him.
As he's the opposite of Dark Schneider, I hope to portray him full of sweetness and innocence!
Please stay tuned!

Abigail (Tomokazu Sugita)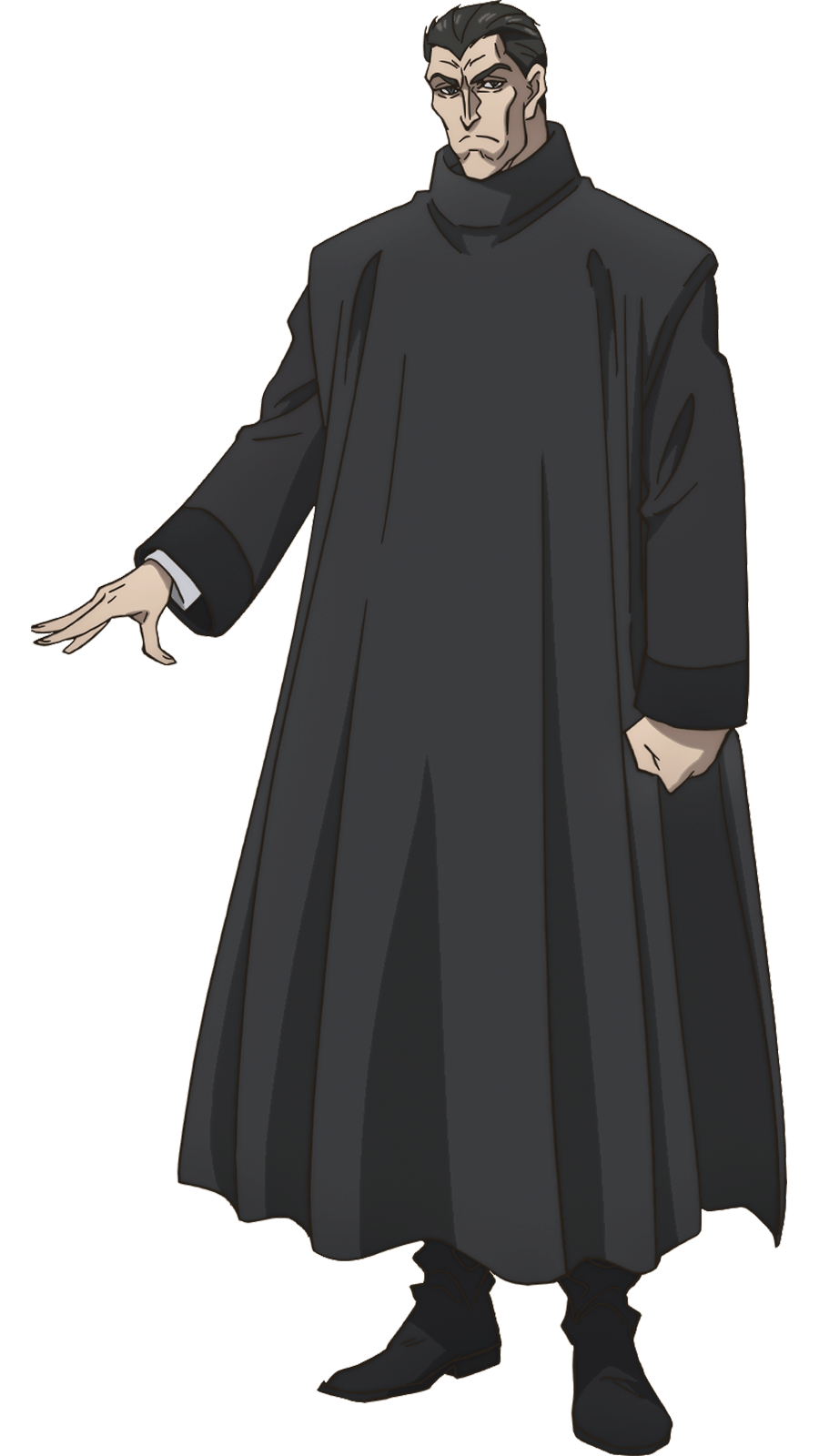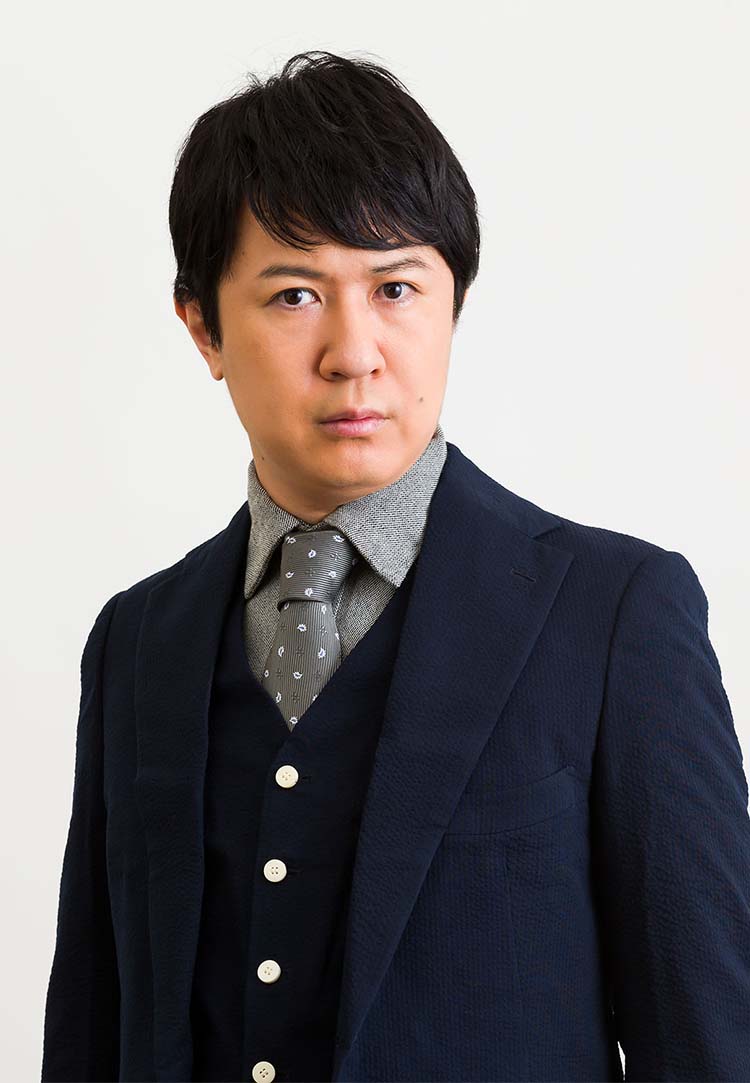 An anime adaptation??
Of Bastard!!?
Seriously!!??
When I found out I'd be playing the role of Abigail, I recall laughing in the same way as the character.
I wish to do the original manga justice and add color to the work.


Kall-Su (Kensho Ono)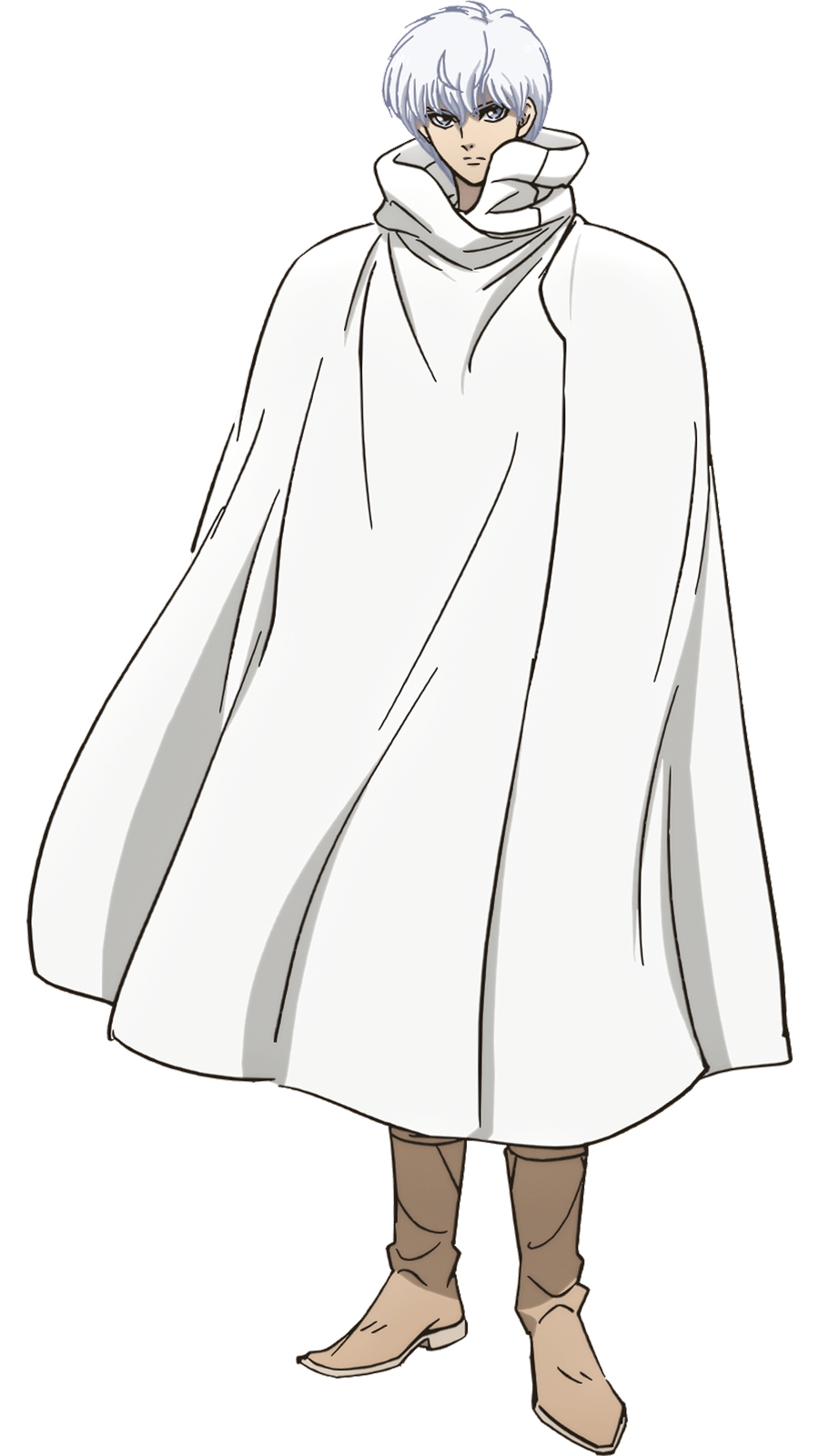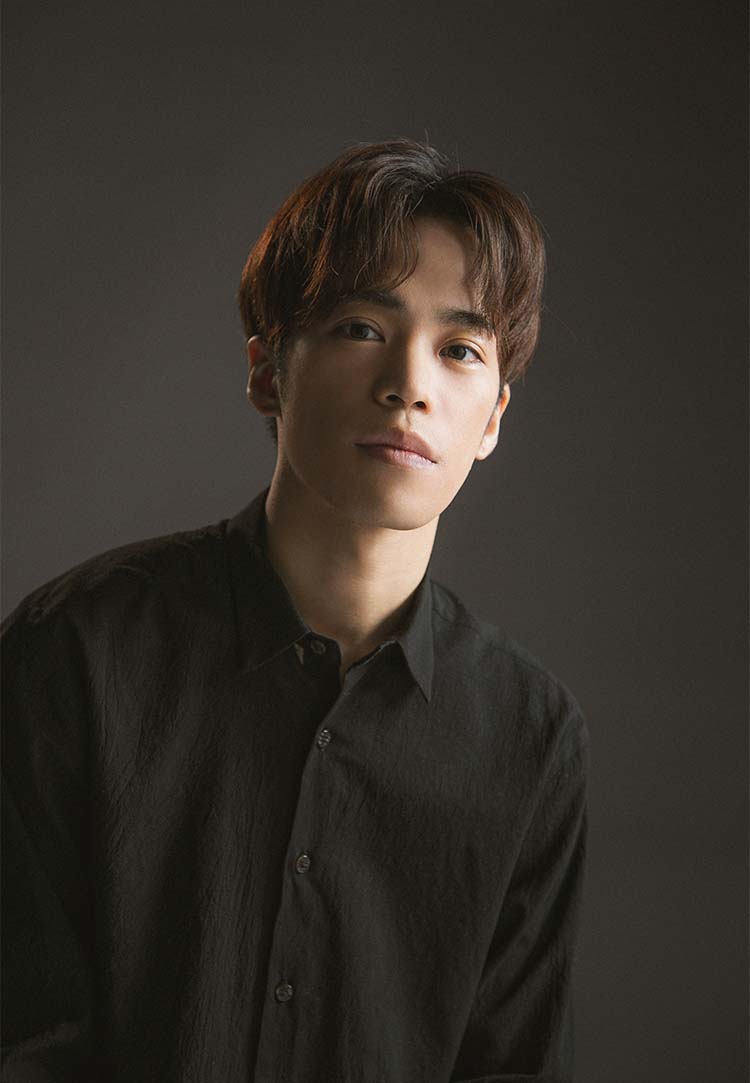 I'm Kensho Ono, and I've been cast as the voice of Kall-Su.
Kall-Su, Dark Schneider's adversary, has a cool disposition and wields some of the strongest magic among the Four Divine Kings.
I will do my best to imbue spirit into this captivating character.
Thank you for all of your support.


Sheila Tuel Meta-llicana (Nao Toyama)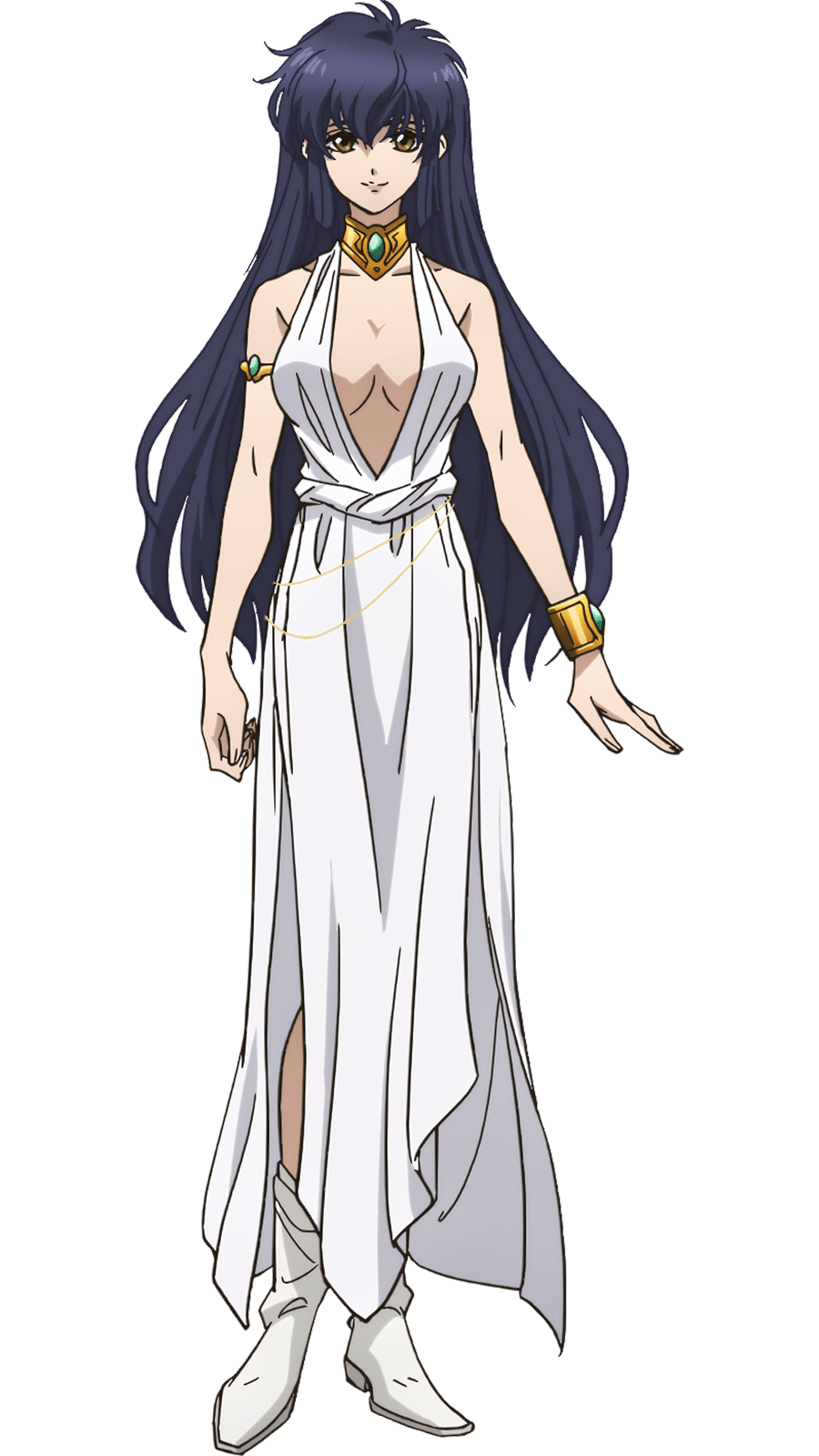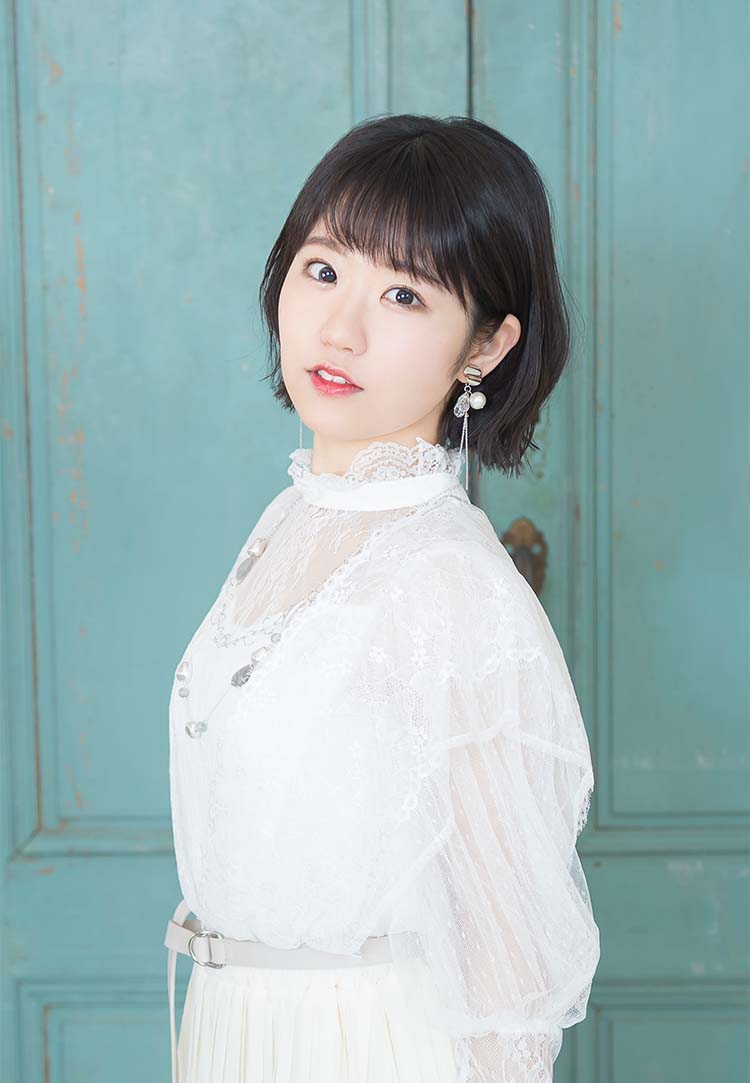 I'm Nao Toyama, and I'll be playing the role of Sheila.
From the epic action scenes to risqué images, this anime is packed with excitement.
I'm personally looking forward to interacting with the vicious enemies during recording.
I'm awe-struck by the larger-than-life performances of my seniors!
Now that we're in the Reiwa era, I'll do my best to bring a new kind of charm to Bastard!!
Make sure you don't miss it!


Head to the Character page to see the unveiled visuals and profiles of the characters!