Artists for the OP/ED theme songs plus their comments!
Opening theme song by coldrain!
Ending theme song by Tielle!


Opening theme song artist: coldrain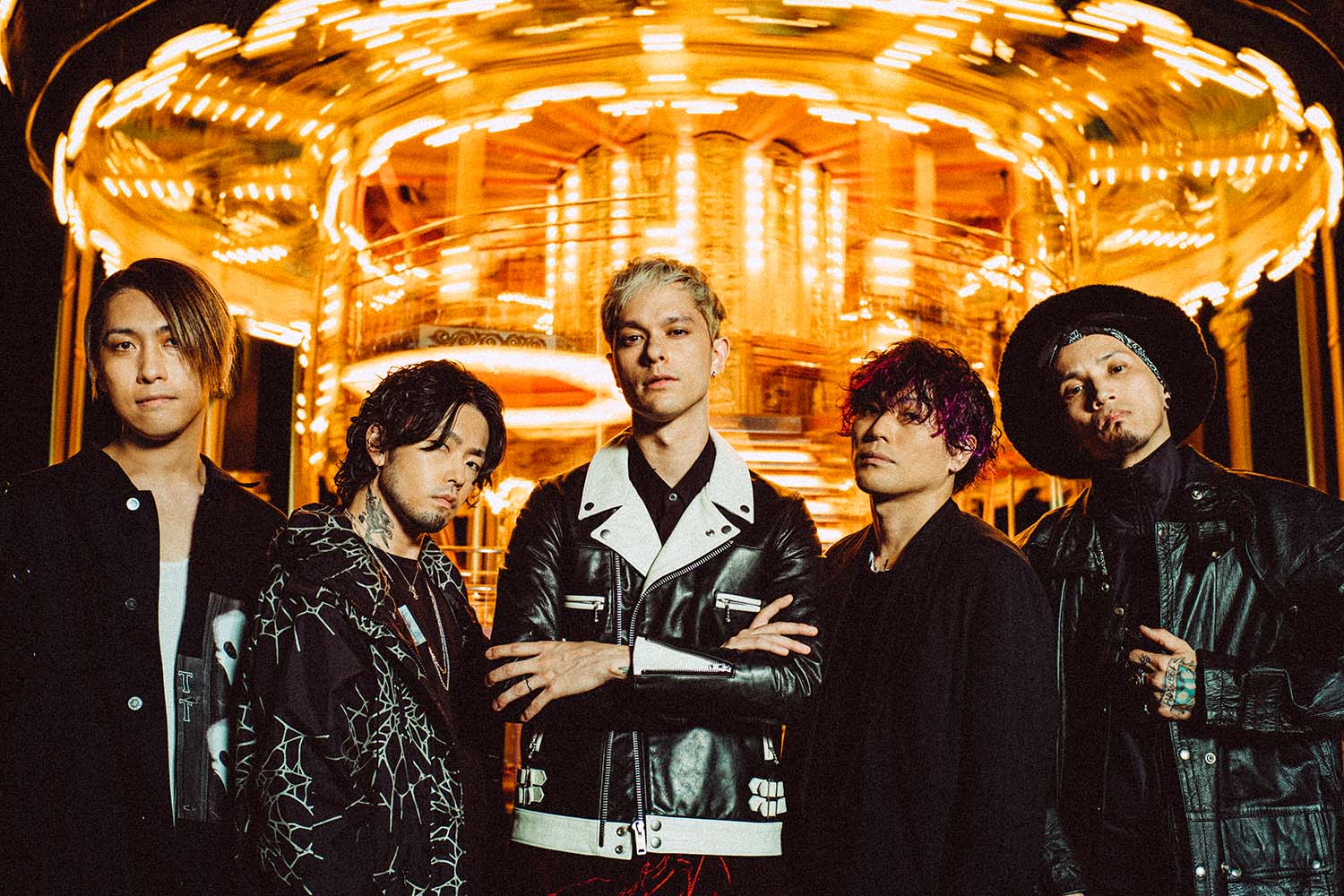 Comment
We're honored to play the opening theme song.
We'll join the world of Bastard!! with a song that rivals the energy of the original work, the passion of the creators, and above all, Dark Schneider. We appreciate all of your support.


PROFILE
The band was formed in Nagoya in 2007 by Masato (Vo), Y.K.C (Gt), Sugi (Gt), RxYxO (Ba) and Katsuma (Dr). They have expanded their activities both domestically and internationally, and have performed not only at domestic festivals, but also at large international festivals such as DOWNLOAD FESTIVAL (UK).
On February 1st and 2nd, 2020, they hosted their first festival "BLARE FEST. 2020" at Port Messe Nagoya.
The event attracted artists from Japan and overseas, and tickets were sold out immediately, with 40,000 people attending on the two days.

Ending them song artist: Tielle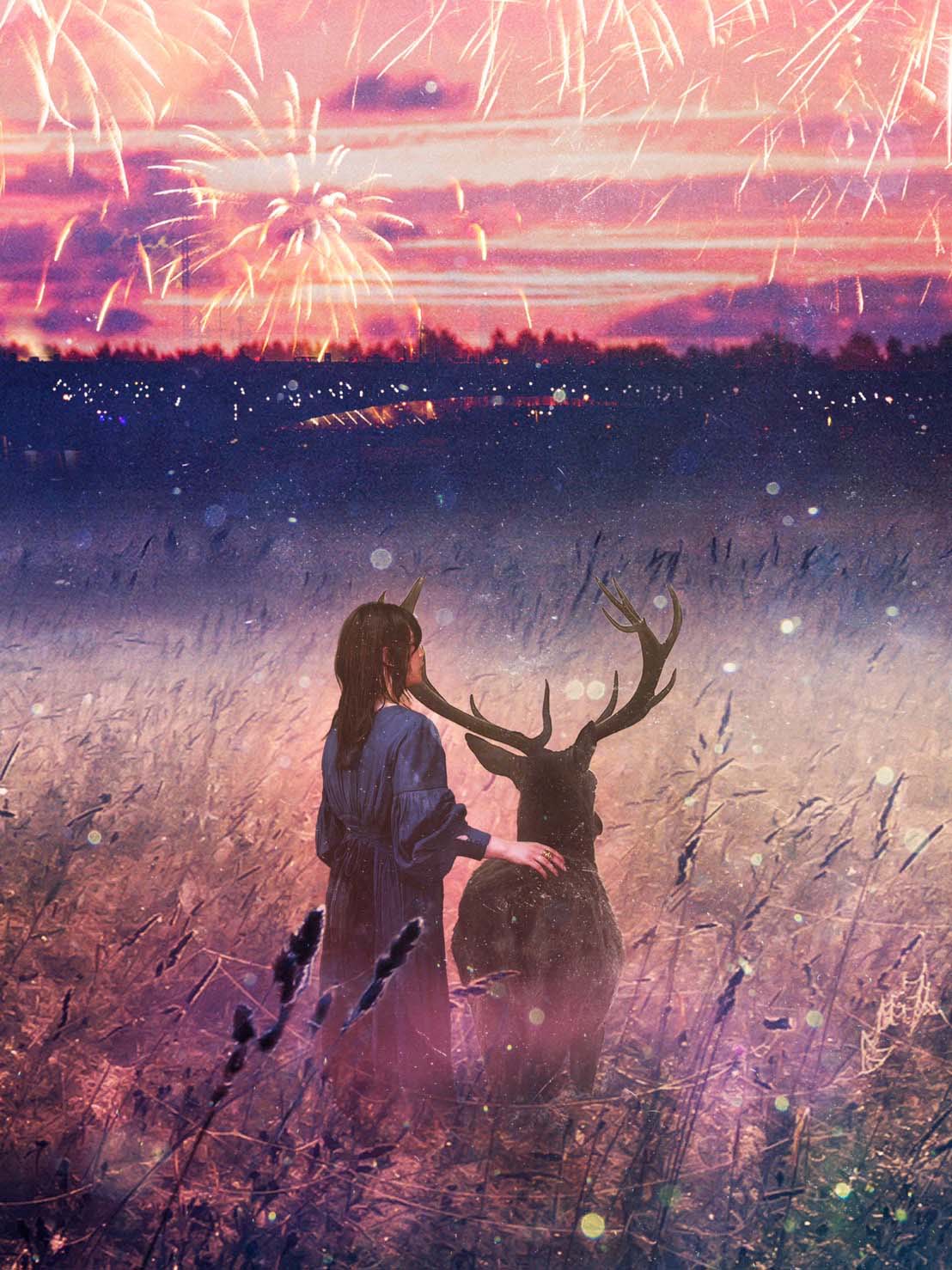 Comment
I'm truly honored to partake in this brilliant work in the form of the ending theme song.

Through my music, I expressed the world of the anime and the protagonist's powerful will shining bright like a light in the dark, all as I felt it. Nothing would make me happier than for viewers to enjoy the music along with the anime. I appreciate all of the support I've received thus far.
 
PROFILE
She is a unique female artist with a voice that is both delicate and powerful.
Influenced by her father who is a pianist, she grew up in contact with music from an early age.
After living alone in New York, she decided to send out music to the world that transcends borders, gender, and race, and after returning to Japan, she began her career as a solo singer in earnest.

In 2015, she was selected as a guest vocalist for the opening theme song "Into the Sky" for the TV anime "Mobile Suit Gundam Unicorn RE:0096" after being recognized for her abilities in a vocal audition by composer Hiroyuki Sawano.

She is up-coming artist of the new era.